Golden Translating Services is a full service translating and interpreting firm, servicing California since 1989.
We provide you with qualified and dependable interpreters and translators for all your language needs.
Golden Translating Services offers immediate response for emergency appointments and document translations.
Our extensive network enables us to minimize the waiting time by quickly locating and dispatching certified or non certified interpreters that are close to your assignment.
There is a representative in our office M-F from 8:00 am to 5:00 pm to answer all your questions, to set up appointments or for immediate conference calls.
We are committed to meeting your needs in an accurate, efficient and timely manner.
Giving you excellent service is our goal... Our only goal!
Over 80% of our business is the result of long-term partnerships with our clients; Your business is our business!
We interpret the following Languages...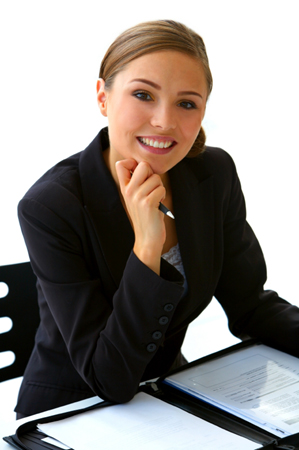 Contact:
P.O. Box 1261
Simi Valley, Ca. 93062-1261
Phone: 805-579-9696
Fax: 805-579-9697
email: gts@goldentranslating.com
email: info@goldentranslating.com